REVIEWS
🤩 PARENTS AND EXPERTS ARE EXCITED!
Parenthood is full of unexpected situations and experiences. One of the most crucial and sometimes stressful decisions is what to feed your new baby. Read what our community says about their unique formula feeding journeys and how OBF24 helped them during this paramount time in their babies' lives.

Thousands of babies are thriving on our wholesome organic formulas made in Europe, and we feel confident that your little ones will, too!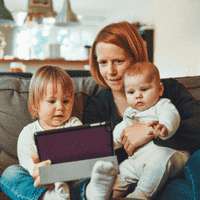 I was surprised how quickly my order arrived. With a very cute organic cotton bag free and a discount coupon off my next order... Before ordering I mailed questions and they were answered quickly and kindly. I will definitely be ordering again.
Elizabeth
Atlanta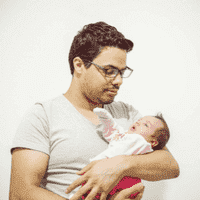 It's so nice to finally have a formula that I feel is safe for my baby to have. Looking into the ingredients I know that my baby is getting one of the healthiest formulas out there. Love this company, efficient and trustworthy with my baby's formula.
Sean
Port St Lucie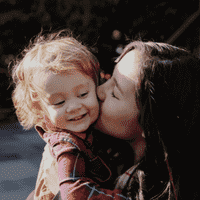 I'm so impressed with this company. We live in Florida and ordered the express shipping. It came in 2 days with UPS. The package was packed perfectly and came with samples. Don't hesitate to buy from this company. They're the real deal.
Linda
Miami