💡 OUR MISSION HAS ALWAYS BEEN TO MAKE PARENTS' LIVES EASIER
When our little ones are born, we have more than enough to worry about! Unfortunately, many new parents discover that the baby formula options at their local grocery store are loaded with sugar-filled syrups, GMOs, allergens, and harsh chemicals when it comes to baby formula. They aren't organic, and they're missing essential nutrients. OBF24 is trying to change that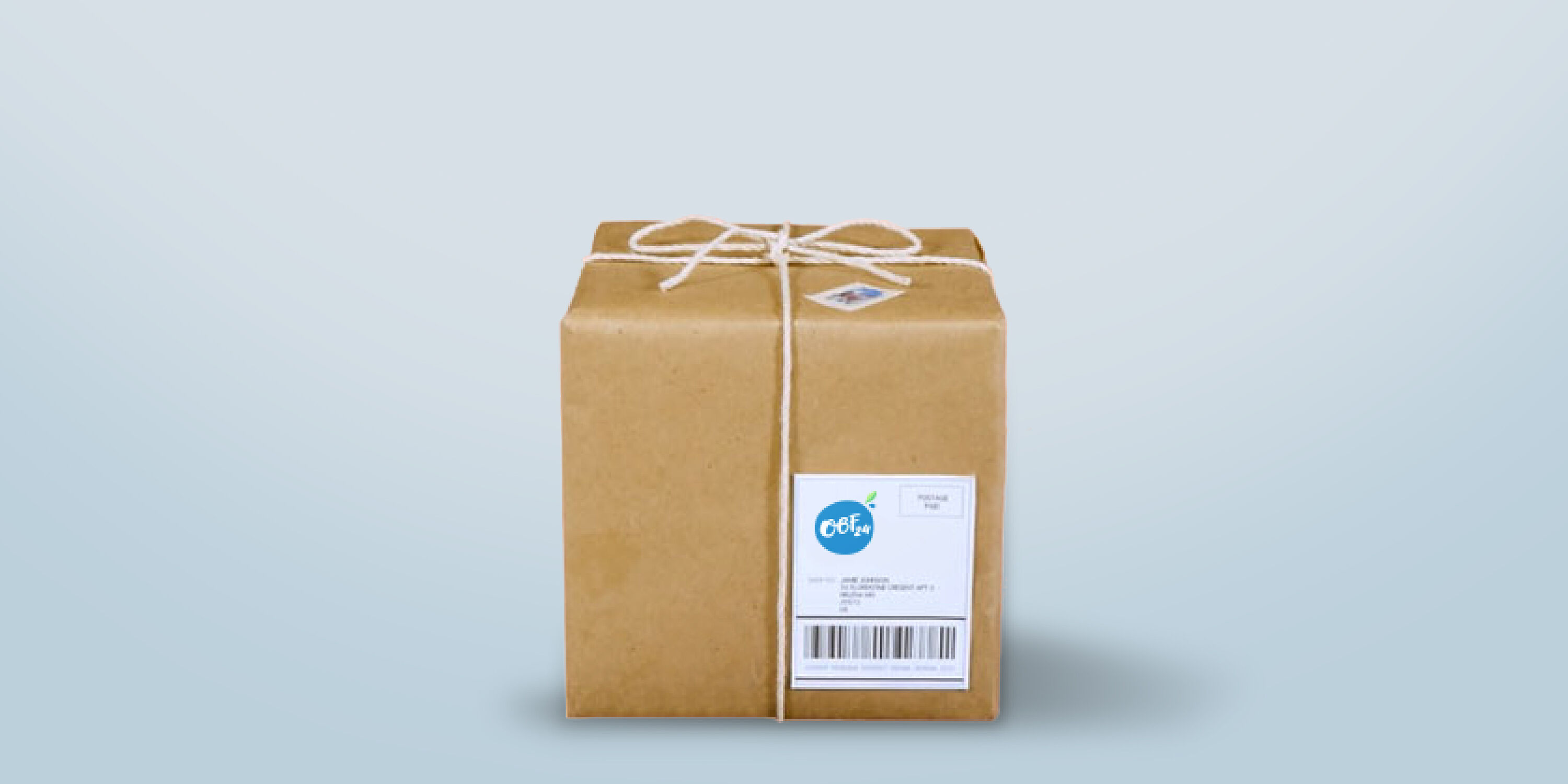 ⏱️ HUNGRY BABIES CAN'T WAIT!
Babies aren't exactly the quietest bunch when they're hungry, and we want to get their food to them fast! That's why we pack, process, and ship your order soon after you've placed it.
We also care about packaging and have put a lot of attention into the way OBF24 products come out of the box. We think you'll love it. And because your package has a long way to go, we pack it very carefully with 100% recyclable packaging material to make sure that it arrives in good condition.