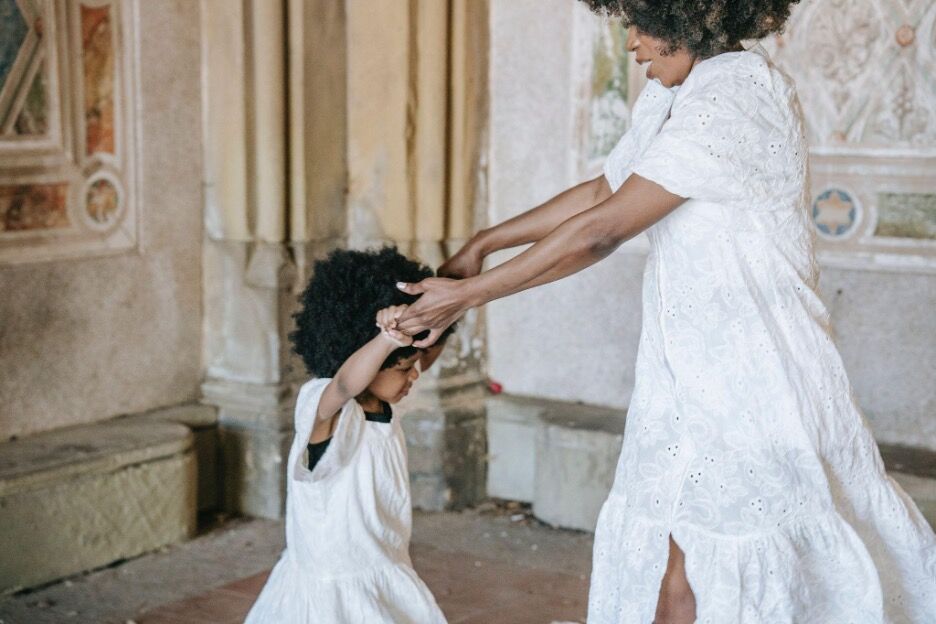 Spring and Summer 2023 Fashion Trends for New Moms: Outfit Ideas for the Season
April 19, 2023
Laura
🍼 OBF24™ BLOG
Spring and summer are exciting seasons for fashion, and new moms don't have to miss out on the fun. In this blog post, we'll explore some of the latest fashion trends for new moms in spring/summer 2023, as well as provide outfit ideas for different occasions.
Colors
For spring/summer 2023, bold and bright colors are making a comeback. Think vibrant greens, pinks, oranges, and yellows. These colors can add a pop of fun and energy to any outfit. Pastels are also a popular choice, with light greens, light blues, purples, and pinks being especially on-trend.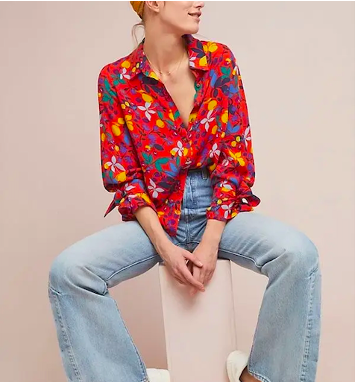 Prints
Floral prints are a classic choice for spring and summer, and they're not going anywhere in 2023. This year, bold and graphic floral prints are especially popular. Other trendy prints include polka dots, gingham, and stripes.
Styles
When it comes to styles, loose and flowy pieces are perfect for new moms. Maxi dresses and skirts, wide-leg pants, and oversized tops are all comfortable and stylish choices. Jumpsuits and rompers are also a great option, as they're easy to wear and can be dressed up or down.
Outfit Ideas
Here are some outfit ideas for new moms in spring/summer 2023: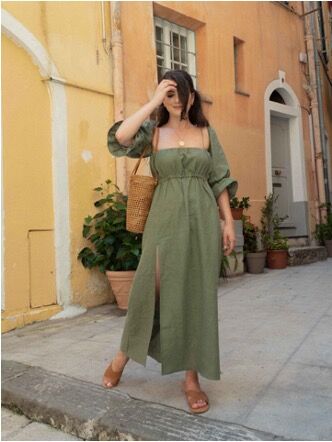 ● Playdate: Pair a flowy midi skirt in a bright color with a simple white t-shirt and comfortable sandals.
● Errands: Try a loose-fitting jumpsuit in a bold floral print, paired with sneakers and a denim jacket.
● Date night: Dress up a pair of wide-leg pants with a silky blouse and strappy heels.
● Beach day: Throw on a lightweight maxi dress in a pastel hue, paired with a wide-brimmed hat and sandals.
● Casual weekend: Wear a pair of high-waisted shorts with a cute graphic tee and sneakers for a comfortable and stylish look.
New moms deserve to feel confident and stylish, and these fashion trends for spring/summer 2023 make it easy to do so. By incorporating bold colors, fun prints, and comfortable styles into your wardrobe, you can feel fashionable and comfortable while taking care of your little one.